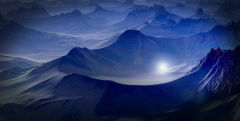 I am Delia-Maria Gruia, pharmacist at Merck KGaA, Darmstadt, Germany.
Ruxandra Popescu was mine and my husband's, Sebastian Andrei Gruia, private
German teacher.
During our time together, Mrs. Popescu with her teaching skills, helped us gain
deep knowledge in German language, like mastering the grammar and improving
our vocabulary. All the sessions were held in a friendly and cozy environment.